Passion for pictures (and dogs)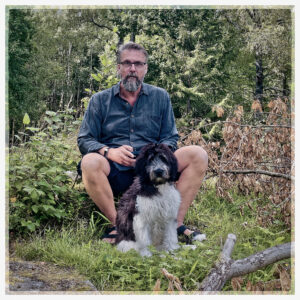 Welcome to rixpix.se! My name is Rikard Orell and this is a website dedicated to my interest in photography and imagery. I live in Göteborg on the west coast of Sweden but I was born in Stockholm and grew up in Australia. I am an Industrial Designer by profession and the power and magic of imagery has always been my passion.
To view my blog click here or on "blog" in the menu above.